UV Sanitizer USA is a company specializes in Ultraviolet Light Equipments.
Our Mission is to provide everyone a safe and clean environment wherever they go.

UV Sanitizer USA is led by:
David Wilson - Founder
Angela Bailey- Chief People Officer

Sarah Taylor- Chief Creative Officer
Thomas Byant- Chief Operating Officer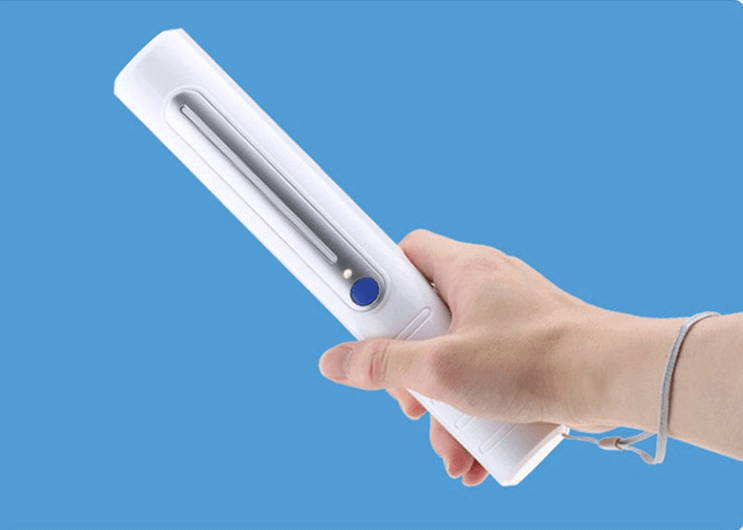 Our Story - The First UV Sanitizing Wand

Ultraviolet Light was discovered to eliminate germs and bacteria in 1878 and it has been used in many hospitals all over the world since then.
However, the Ultraviolet Light machines used in hospitals are extremely expensive and not easily accessible.
Before the epidemic begins to expand, our Founder, David Wilson had an inspiration to make the UV Light accessible for everyone. With just a click of a button, everyone can sanitize their belongings and environments wherever they go.
He is on a mission to protect people from contamination, and he continues to educate people to sanitize their environment frequently with "the proven to work and lab-tested" UV Light Sanitizing Wand.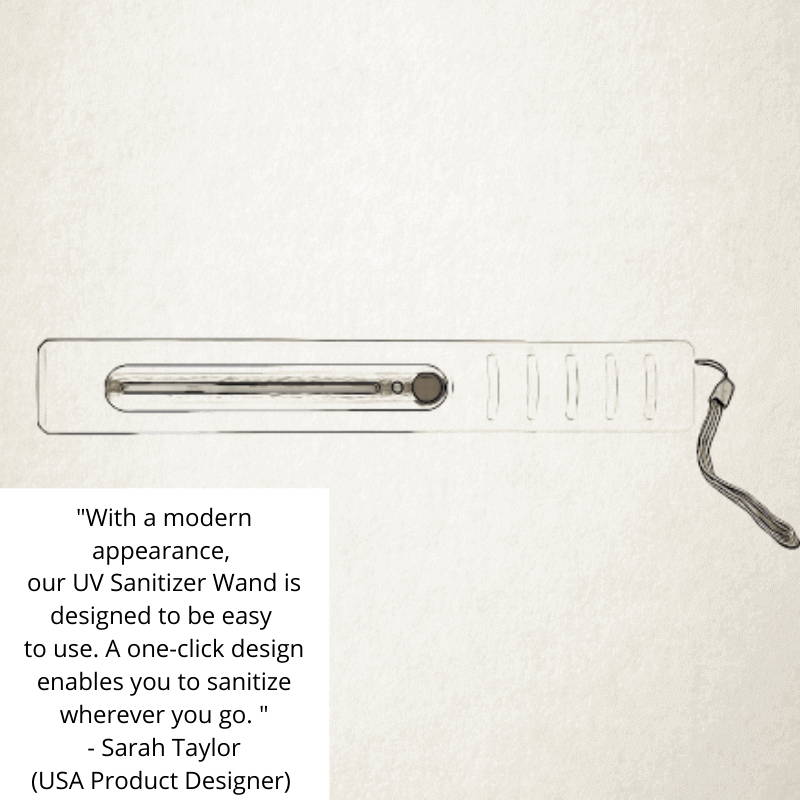 A Message from Our Founder
" In 1878, the sterilizing effect of the ultraviolet(uv) wavelength was discovered to kill bacteria and germs. Our UV Sanitizer is the only one in the market to be verified and recognized by the SGS, the world's leading inspection and testing company. Our mission is to provide everyone a safe and clean environment no matter where they are. We have currently sold more than 120,000 units within 2 months, and we believe our UV Sanitizer is the solution to bring everyone peace of mind during this current situation"

David Wilson
Founder of UV Sanitizer USA